Message from the President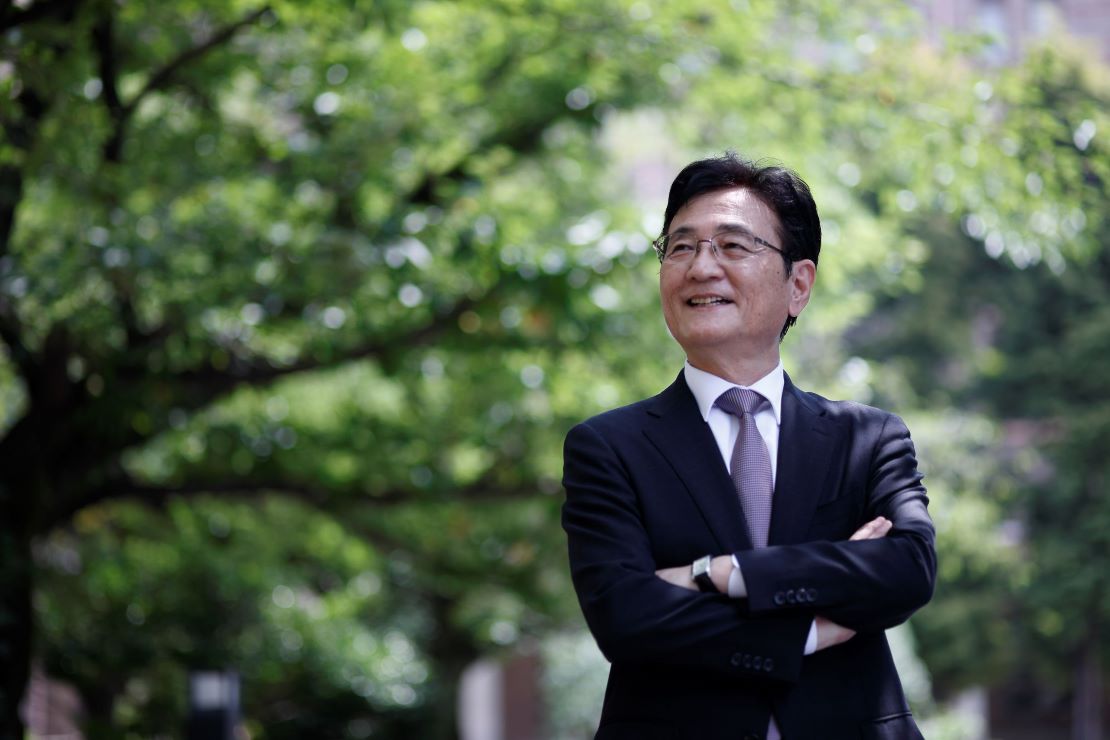 Since its foundation in 1897, Kyoto University has pursued numerous creative, leading-edge research endeavors against a backdrop of academic freedom and in the spirit of self-reliance and self-respect. As a result, the university has produced an impressive number of recipients of such internationally renowned accolades as the Nobel Prize and the Fields Medal.
The Japan Gateway: Kyoto University Top Global Program is supported by Japan's Ministry of Education, Culture, Sports, Science and Technology through its's Top Global University Project. The program exploits the university's numerous networks of world-class researchers to facilitate the provision of internationally-recognized degree programs in collaboration with overseas partner institutions. Through the reciprocal provision of high-quality curricula in collaboration with international partners, the university is able to further enhance its education, research, and international competitiveness.
Since its selection for the Top Global University Project in 2014, Kyoto University has established top global courses in the six fields of mathematics, chemistry and chemical engineering, human biosciences, the social sciences and humanities, environmental studies, and public health. Through these courses, the university seeks to implement and accelerate its exchange and collaboration with the world's leading universities. Lectures by researchers from universities overseas and joint thesis supervision provide students with increased opportunities to learn from world-class teachers. The courses enhance the university's environment for the cultivation of students with international competence, and also strengthen the university's international competitiveness, and improve its system for the development of highly skilled human resources.
In 2017, Kyoto University was also selected for the Japanese government's Designated National University (DNU) program. Under the DNU program, the university is implementing following initiatives: (1) Establishing a more flexible research organization and system to support the production of original and creative knowledge, (2) Fostering the next generation of researchers and promoting an international flow of young talent, (3) Promoting industry-government-academia collaboration, exploring new approaches to the humanities and social sciences, and sharing the achievements of those new approaches with society, and (4) Promoting more effective university management based on bottom-up discussions, and strengthening the university's financial base. The university has established a medium-term vision for the future based on the four pillars formed by these initiatives, and is actively advancing its reform efforts. It is also accelerating its efforts to generate a "high-level and diverse flow of talent" by further internationalizing its education, fostering individuals with diverse skills, and bringing in talented human resources.
Through the Japan Gateway: Kyoto University Top Global Program, the university will continue its sustainable and advanced research and education activities to address global-scale societal issues and contribute to harmonious coexistence with the global community, while further raising its international profile.
October 2020
Nagahiro Minato
President
Kyoto University